Hotel near the Warsaw Chopin Airport
The best price for a comfortable sleep near Chopin International Airport in Warsaw, Poland
Real reviews made by people that stayed in the best hostel nearby Warsaw International Airport: Us 🙂
Reception always available, 24 hours, 7 days per week.
Fully-equipped kitchen
Books and magazines
Free Wi-Fi
Free printing of your travelling documents
Bed linen included on price
Towels available for free
Free tea and coffee
Luggage room available before and after your stay
Hair dryer, iron, ironing board – always available
Additionally:
Laundry and drying – 10 PLN
Private parking lot available

During your stay, for FREE (1 car per room).
Before and after your stay, for a small charge.
Nasze usługi: Airport Hotel Okęcie, hotel lotnisko Warszawa, hotel przy lotnisku Warszawa, hotel Warszawa Lotnisko Chopina, Nocleg przy lotnisku Warszawa
2-people rooms (twin and double)
Airport transfer? Here is for Free!
Our drivers will take you to/from the airport, with punctuality & safety. Round the clock service. Every reservation have 1 free transfer included. If you wish to leave your car at our hostel, we have a parking area available, for very small charges!
A Place to Park you car, for as long as you need!
In our hostel guarded parking lot, you can park your car with safety and care while you travel in Poland or abroad. The price is already the best in the Okecie region, but if you stay in our Hostel, there is an additional discount.
Peek Into the best hostel near Warsaw Chopin Airport (also known as Airport Okecie), in Poland.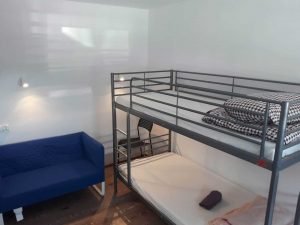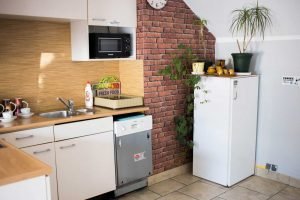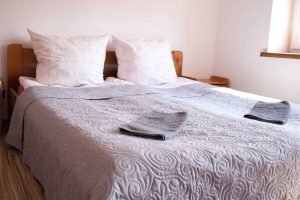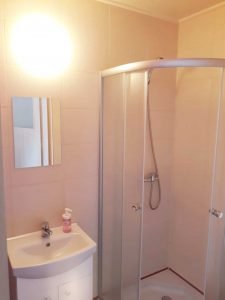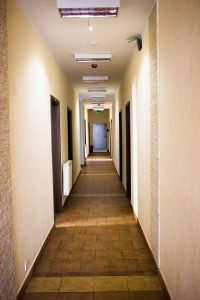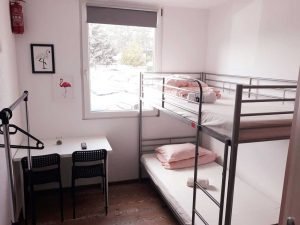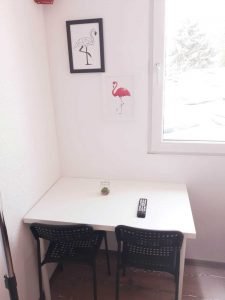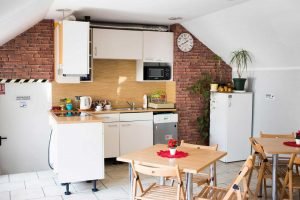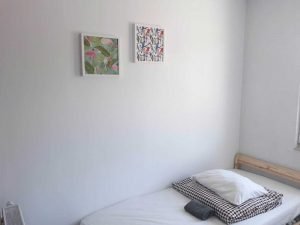 Any Question? We will be glad to answer it.


+ 48 690 559 935 (For English speakers)
+ 48 692 908 444 (In Polish / For Polish speakers)
Make a reservation directly with us and have special discounts!
When you reserve in other websites, we need to pay a commission to them. So we offer you a better price if you reserve clicking below:
Hostels in Other European Cities
Nearby Airport Hostel
Ul. Szyszkowa 39 05-077 Warsaw- Poland
We are open 24 hours a day.
+ 48 690 559 935 (For English speakers)
+ 48 692 908 444 (In Polish / For Polish speakers)
---